Yoga for health
Increase your flexibility, balance, muscle tone and strength through the gentle, mindful exercise of Hatha yoga.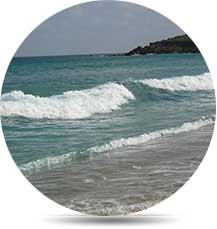 Yoga for relaxation
Finding your balance in both mind and body helps to reduce stress, muscle tension and stress-related pains.
Yoga for everyone
Whether you are young or old, a busy executive or a soon-to-be-mum, the benefits of yoga are open to all.
Welcome!
YOGA IS FOR EVERYONE
In busy and hectic lives,  it can be challenging to find the space to slow down. Yoga creates a space where we can take a pause, focus on ourselves, and find a little extra balance. This helps us to enjoy the present moment and cope with the strains and stresses of modern day living.
You don't have to be flexible or fit to practise yoga and feel the benefits.
CLASS INFO
Classes start back in 2019 on January 7th
Your teacher
SUE BAYNHAM-EVANS
Sue is a qualified British Wheel of Yoga teacher and Yoga for Healthy Lower Backs instructor.